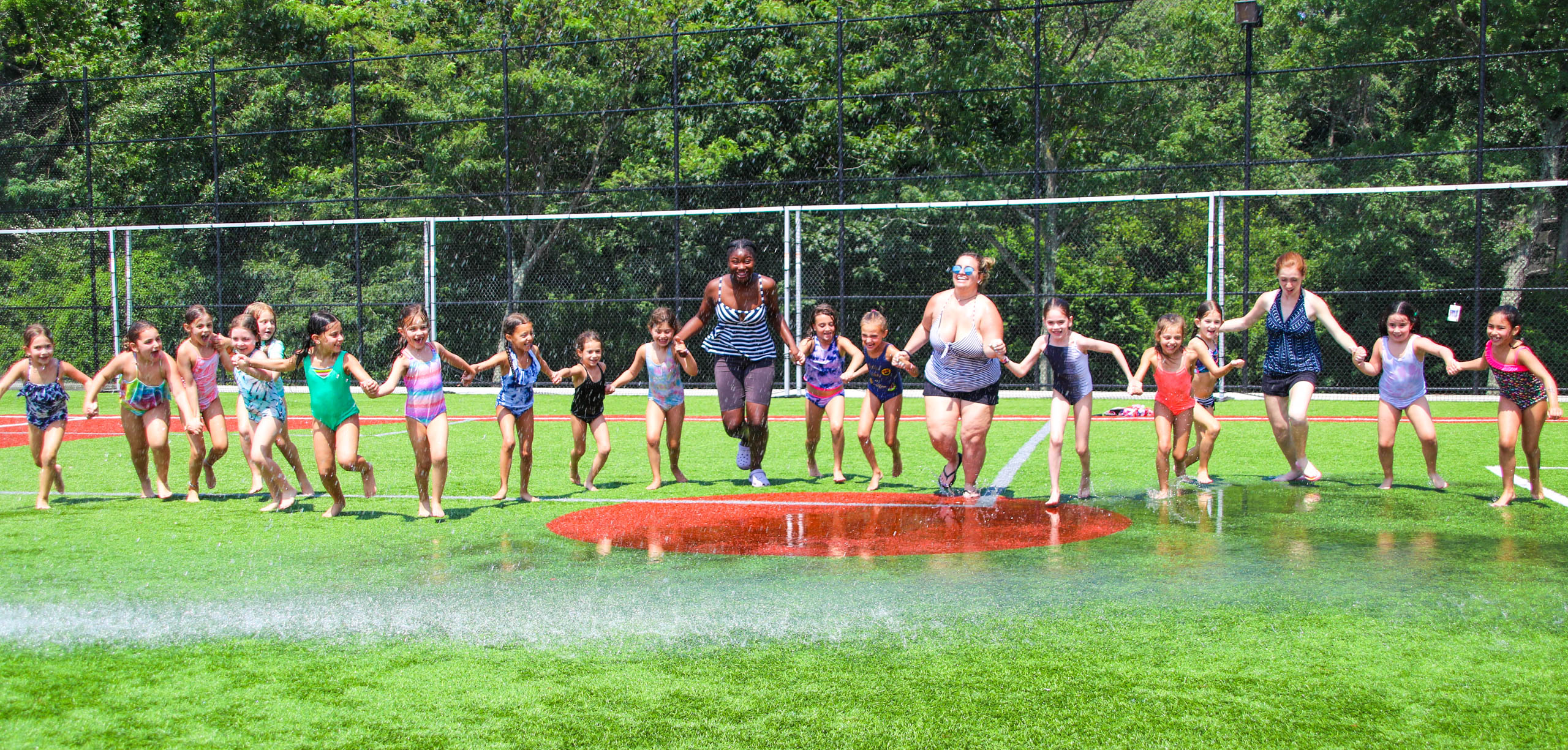 Activities
Discover the Action
Our focus is on celebrating effort and exploration, as well as on teamwork and cooperation. Direction, not perfection. We've sculpted a landscape for learning.
Straight A's: Athletics, Aquatics, Adventure, Arts
We want our campers to try everything, to respect one another, to take healthy risks around collaboration, communication, curiosity, and compassion; to learn leadership skills, to embrace challenges, to problem-solve and to have self-confidence in their own abilities to navigate the world. We prioritize building relationships and friendships in a whimsical environment.
In every way, at every venue, we reinforce the growth mindset — in a campy way. We create a springboard for achievement: the energy is contagious, the goals are reachable, and the Moments of Wow are trumpeted.
What Parents Are Saying
"Amazing experience. They work hard on engaging kids in so many different ways and with so many different activities. For city kids, the Outback area is a unique opportunity to play, canoe, zipline, horseback ride, learn archery, etc. The curriculum is well thought out, the facilities are great, and the kids love it."