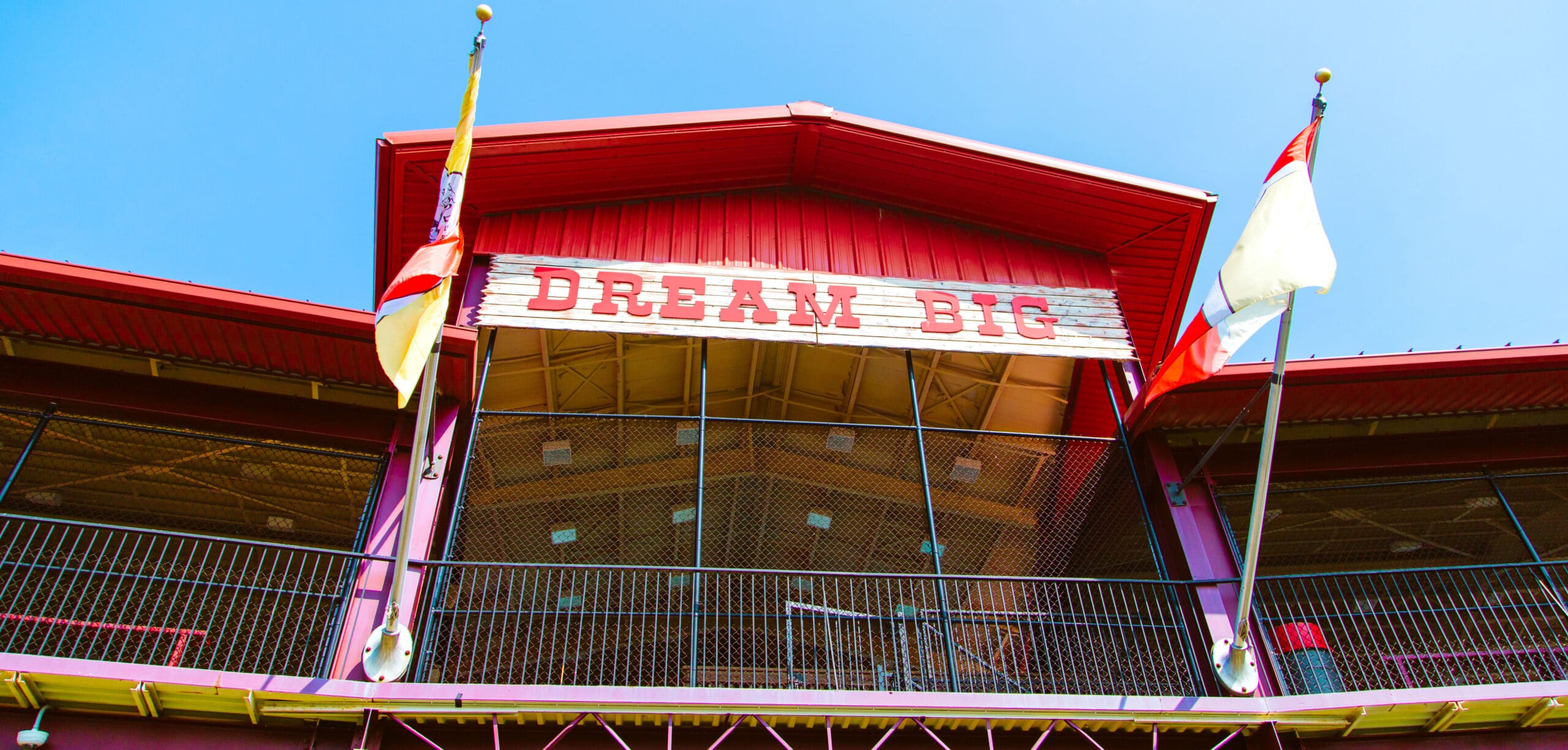 Our Facility
Welcome to The Ranch
Close to nature, right near home
Our welcoming, western-style, tucked-away homestead prompts children to ponder, "This is real?!" For kids, the window of infinite possibilities is wide open — truly, Moments of Wow across our horizon.
From shaded groves, to rambling streams, to meandering trails, campers are immersed in a sublime, natural setting. Our swimming pools, basketball and tennis courts, volleyball, boating pond, winding horseback paths, turf fields, challenge course and rock wall, water park, arts studios, nature shack and trails, miniature golf course, and so much more afford every conceivable element for a flabbergasting summer of fun — and even mind-boggling ones like a tree-top skateboard zip-line, a "skyak," and an aerial adventure park.
It Never Rains at Coleman Country
Inclement weather does not affect us! Thanks to our 15,000-square-foot, air-conditioned fieldhouse, a 250-person, air-conditioned theater, and numerous covered venues, heat and rain are never a concern. A full complement of on-campus activities continues, without needing to travel away from The Ranch. The sun is always figuratively shining. The legend is, "It never rains at Coleman Country!"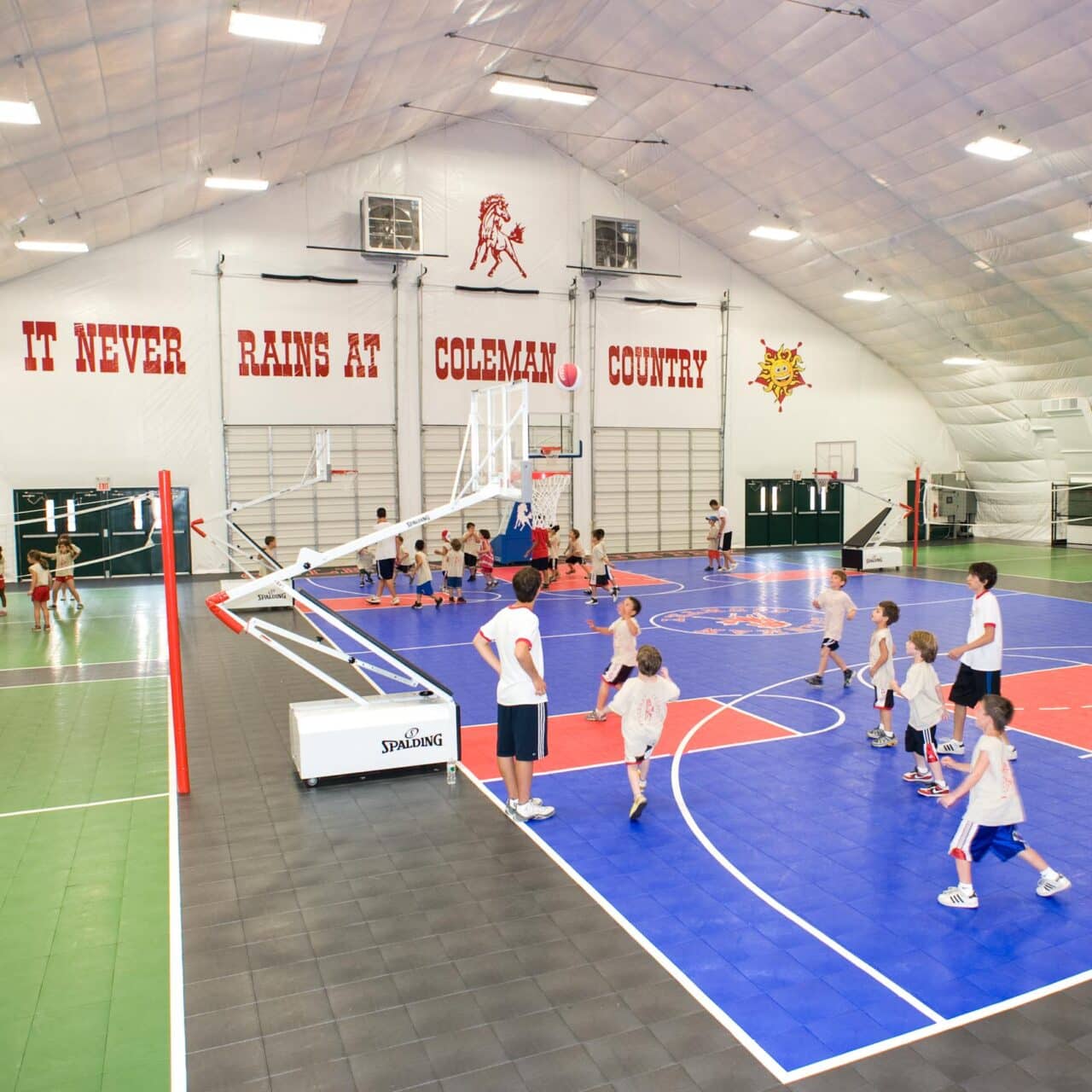 Parent's Moment of Wow
"We found out that Coleman Country is a lot more than a theme park: It's truly a place for our kids to discover themselves. And what a back-lot set you have created for that incredible experience."
"My own children viewed the Coleman movie and their response was "Mom, it is just a movie right? Camp is not like that daily??" After working here and seeing with my own eyes, every magical moment occurs daily and is filled with warmth and love. Coleman takes kids by their hand, but touches each and every heart!"
"When I walk through the gates every morning, I am in the happiest place on earth. Any problem or worry is pushed away, and I feel like I can do anything. I know that my friends and counselors will cheer me up and cheer me on."
Direct Service
Round Trip Bus Transportation
Air-conditioned, seat-belted round trip transportation throughout Long Island and Manhattan is included. Caring, enthusiastic bus counselors are on board, while professional counselor-drivers maintain best practices and safeguard our campers on the road. Safety and fun are paramount themes, along with efficiency.