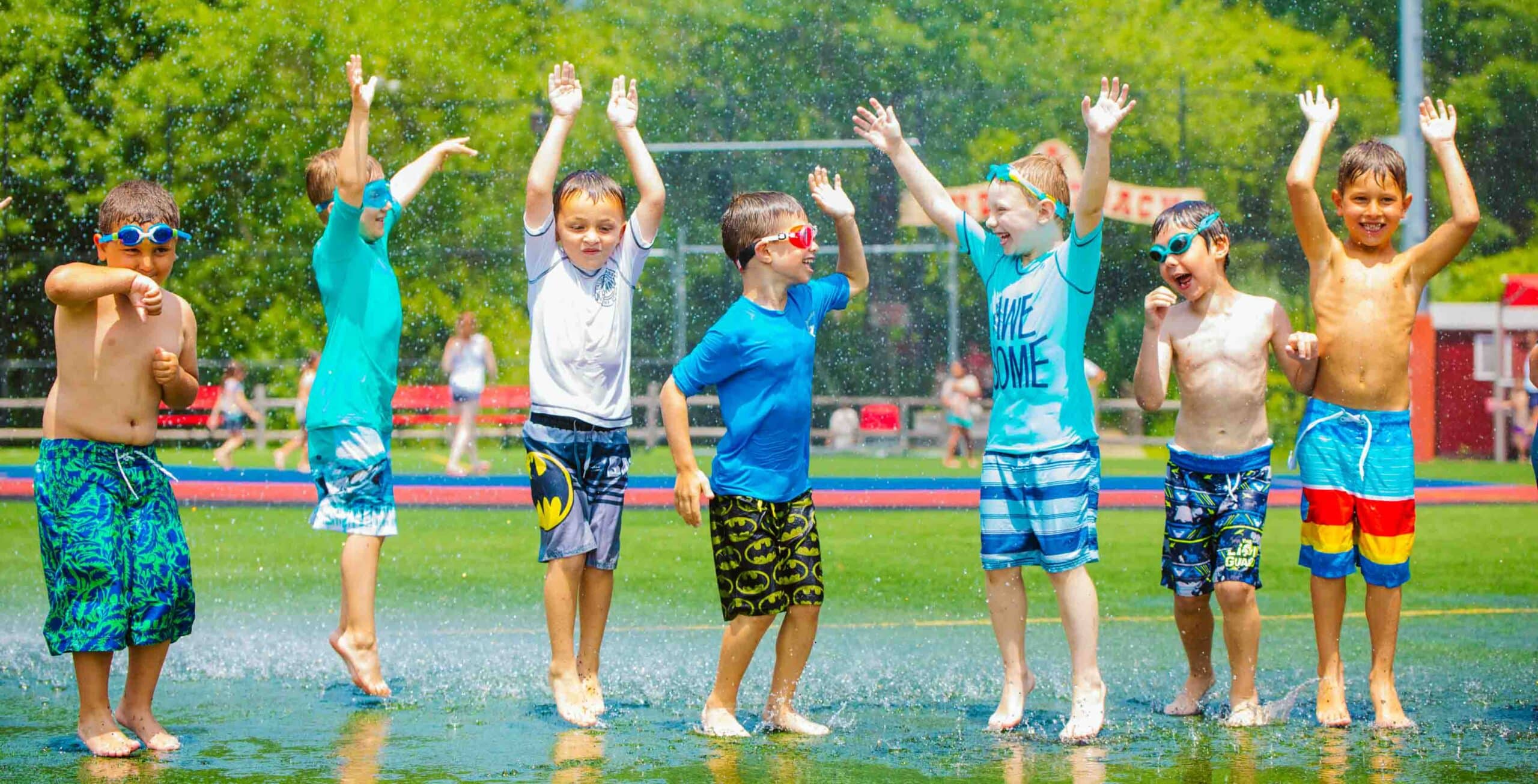 Family Dashboard
Howdy, Partner!
We are thrilled that your family is a part of ours! In Coleman Country, we are all members of a community devoted to helping children discover their dreams, their spirit, and their best. Our family has created Coleman Country as a magical place filled with love, support, endless fun, and incredible opportunities for adventure and accomplishment. We pledge to provide a safe, optimistic, vital camp experience where children can practice growing up while having the time of their lives.
On The Ranch, friendships are made, self-confidence is built, character is strengthened, goals are exceeded, and life lessons are learned. Our expertise in youth development, camp management, and camper well-being allows us to offer our campers the very best—summer after summer!
As your Partners in Parenting, we stand ready to surpass your greatest expectations—that's the Coleman Way. Together we will Dream Big, using the Power of Fun as our navigation tool.
To get "hot-off-the-press" dispatches from The Ranch, featuring the latest breaking news related to camp, and to stay connected all year long, be sure to "like" us at Facebook.com/ColemanCountry; link with us through photos and videos at ColemanTown.com; and follow us on Instagram. And don't forget our free app, Coleman Country, available for download from the Apple store.
We can't wait to embark on another Coleman Country summer — cooking up exceptional experiences, heaps of fun, and miraculous memories.
On The Ranch, every day is slated to be "the best day ever!"
Welcome home.
Happy Trails!