Camp is who we are! We are a real family completely dedicated to the positive development of children through the camp experience.
I enjoy the fresh air, sunshine, and the smiling faces. Coleman Country is a very supportive environment where you can be yourself. Coleman Country keeps you young at heart and tan all summer long. Camp gives you the opportunity to share in the joy and wonders through the children's experiences.
Our family has a long history of working at camps. Over the years, each of us has done just about every job there is at camp! What that means for you is that we have the experience and the expertise to run outstanding programs. It also means that we truly know what it's like to be in your shoes. Whether you're looking for a rewarding summer job or a long term career in camp, we are here to help you be successful in Coleman Country.
My own children viewed the Coleman movie and their response was 'Mom, it is just a movie right? Camp is not like that daily??' After working here and seeing with my own eyes, every magical moment occurs daily and is filled with warmth and love. Coleman takes kids by their hand, but touches each and every heart!
We think you'll agree that there is no more satisfying way to spend your summer than by being a positive role model to children, while at the same time gaining professional development. Regardless of your stage of life—student, teacher, or other professional—you'll be part of a dedicated team of friends who support each other all summer long, and even through the year. And while you're helping children discover their talents and skills, you'll also have the time of your life, and probably discover talents of your own!
The moment you step into CCDC, you feel like part of a family that wants to see you succeed and step out of the box. Just knowing that I may have been an inspiration to a child makes it all worthwhile.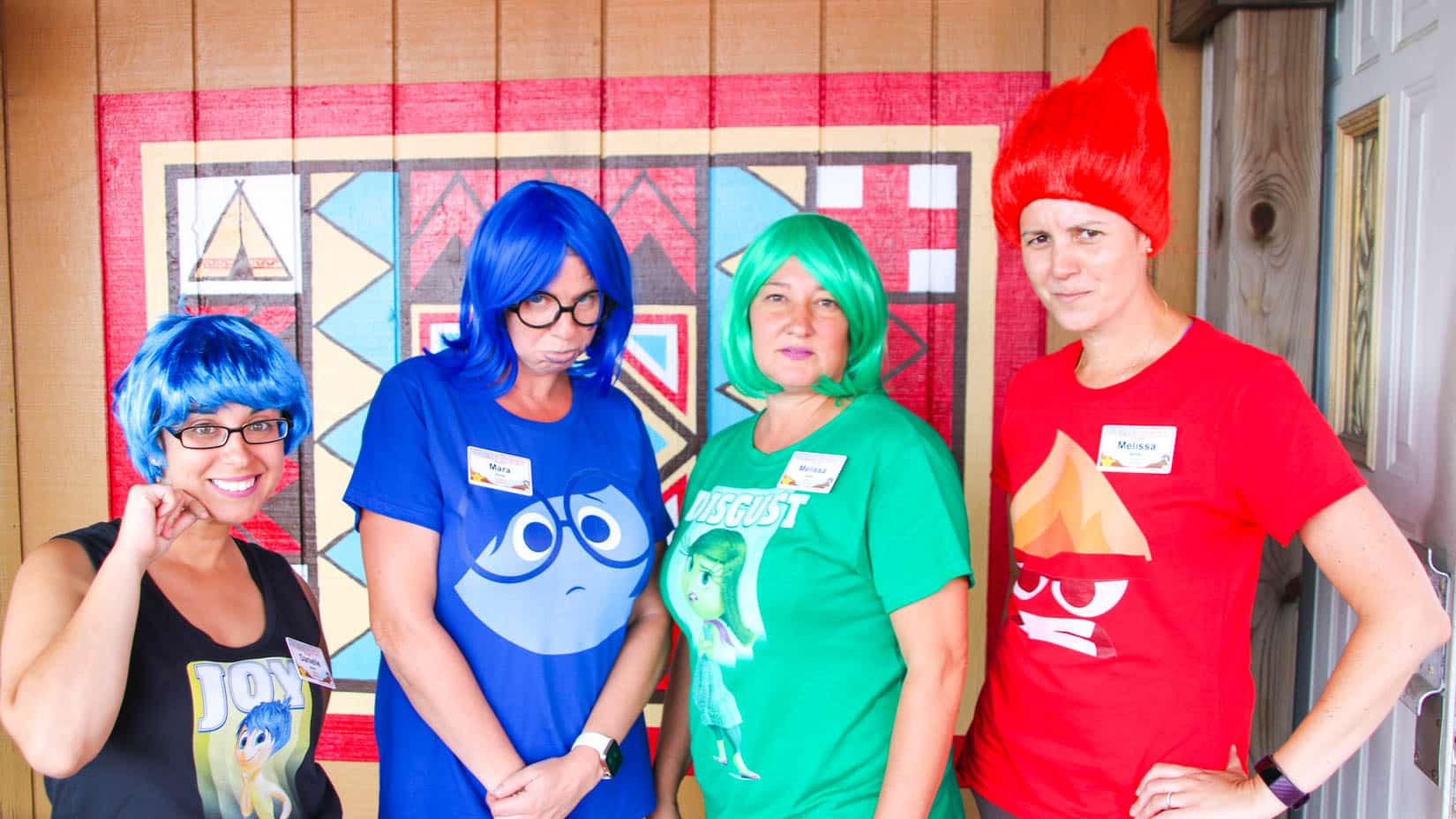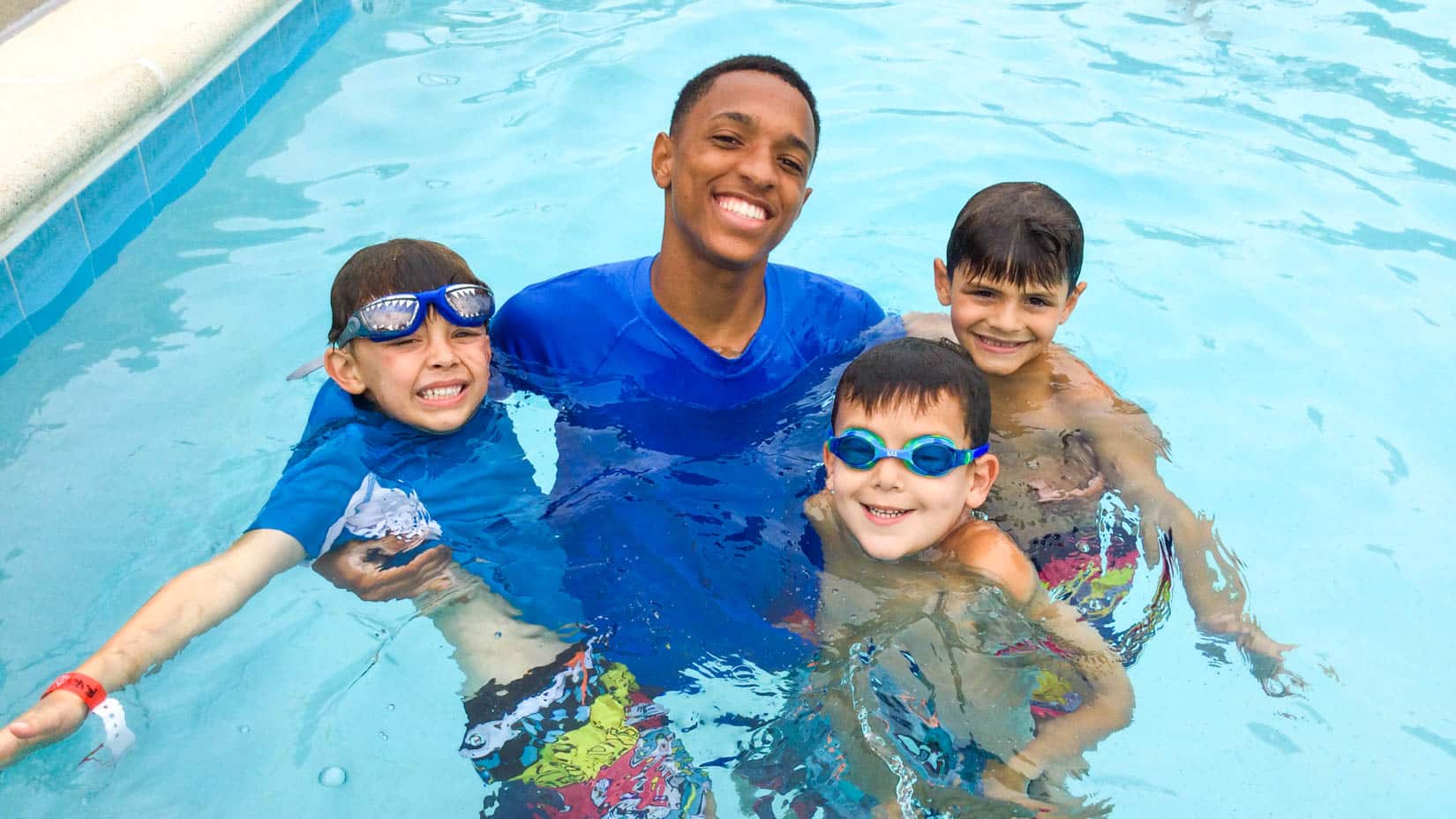 I can't thank you enough for your generosity and grace as we navigated our first summer at CCDC. I am in awe of what an incredible operation you run and how effortless you make it look. Thank you for the opportunity to be part of an amazing summer family and for providing me – and my children – with memories that are sure to last a lifetime.
It's the feeling of longing for a place where… you feel supremely important and meaningful, and those around you are supremely important and meaningful as well.