We coach our kids not to say "I can't," but rather, "I can't yet." You'll often hear campers declare, "I want to learn" or "I'd like to try." This happens because we support our children in their endeavors, and we remind them that it's okay to make mistakes.
We redirect campers by asking questions and by leading with positive suggestions: "How can we solve this problem?" "What are the options?" "What if we tried …..?"
There is a purpose to everything we do and an affirmation of confidence in everything we say: leadership and decision-making skills encourage a sense of happiness and belonging.
We talk the talk, and we walk the walk
The pioneering spirit of our Western theme is reflected in our ideals. Tales from the past tell us of the settlers' self-reliance, cooperation, and resilience. Their courage guided them through new challenges, just as our boundless get-up-and-go galvanizes us to embrace new adventures.
More than simply a mascot, the sprightly horse is the emblem of our camp. The horse's self-confidence, determination, and power are echoed in our campers' frame of mind as they explore infinite possibilities in a landscape for learning.
And that's why we are Coleman Country — we are a land, a brand, a culture unto itself. Our descriptive country molds our outlook, both on and off The Ranch.
Discover the Spirit – It's good for life.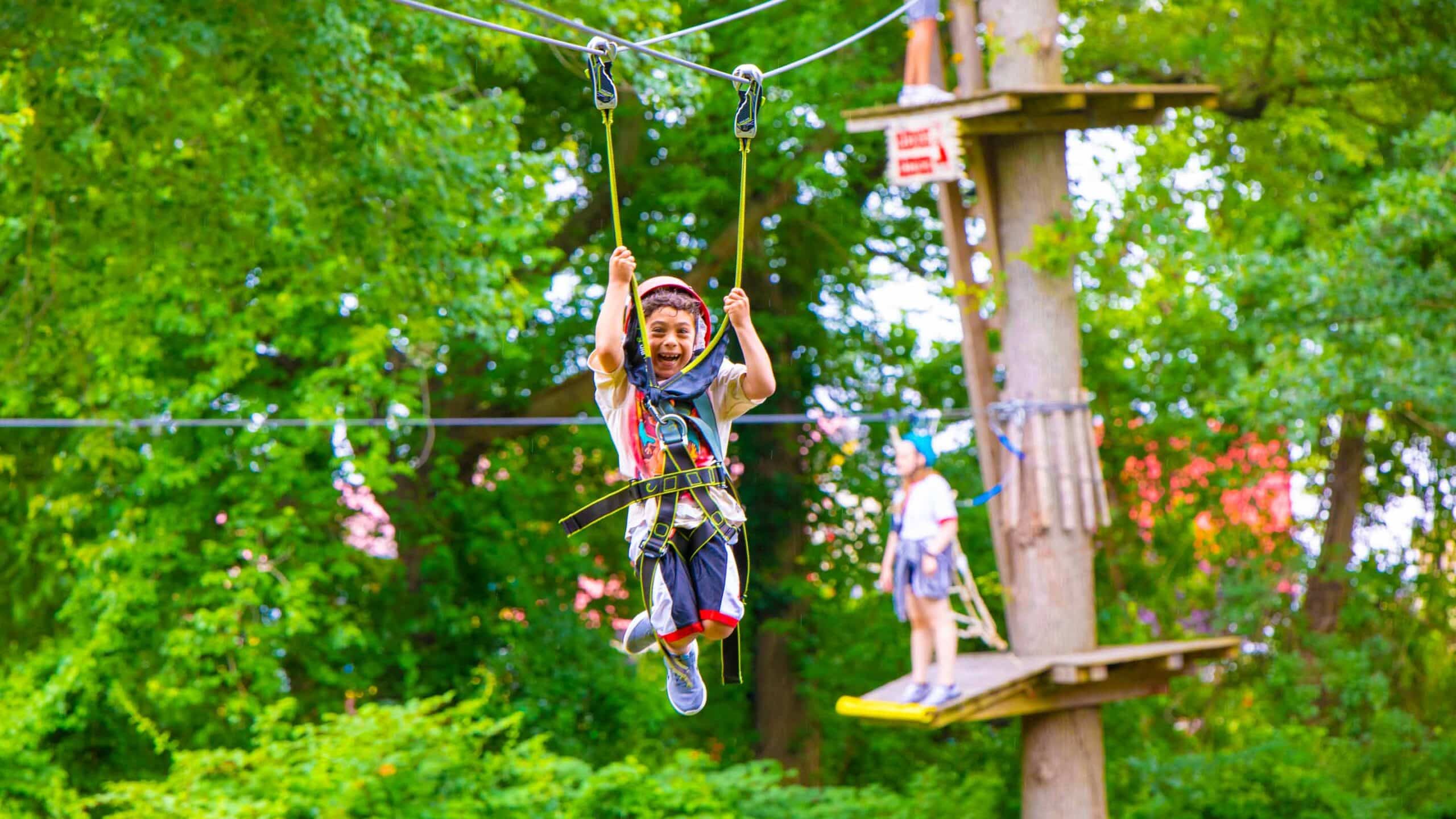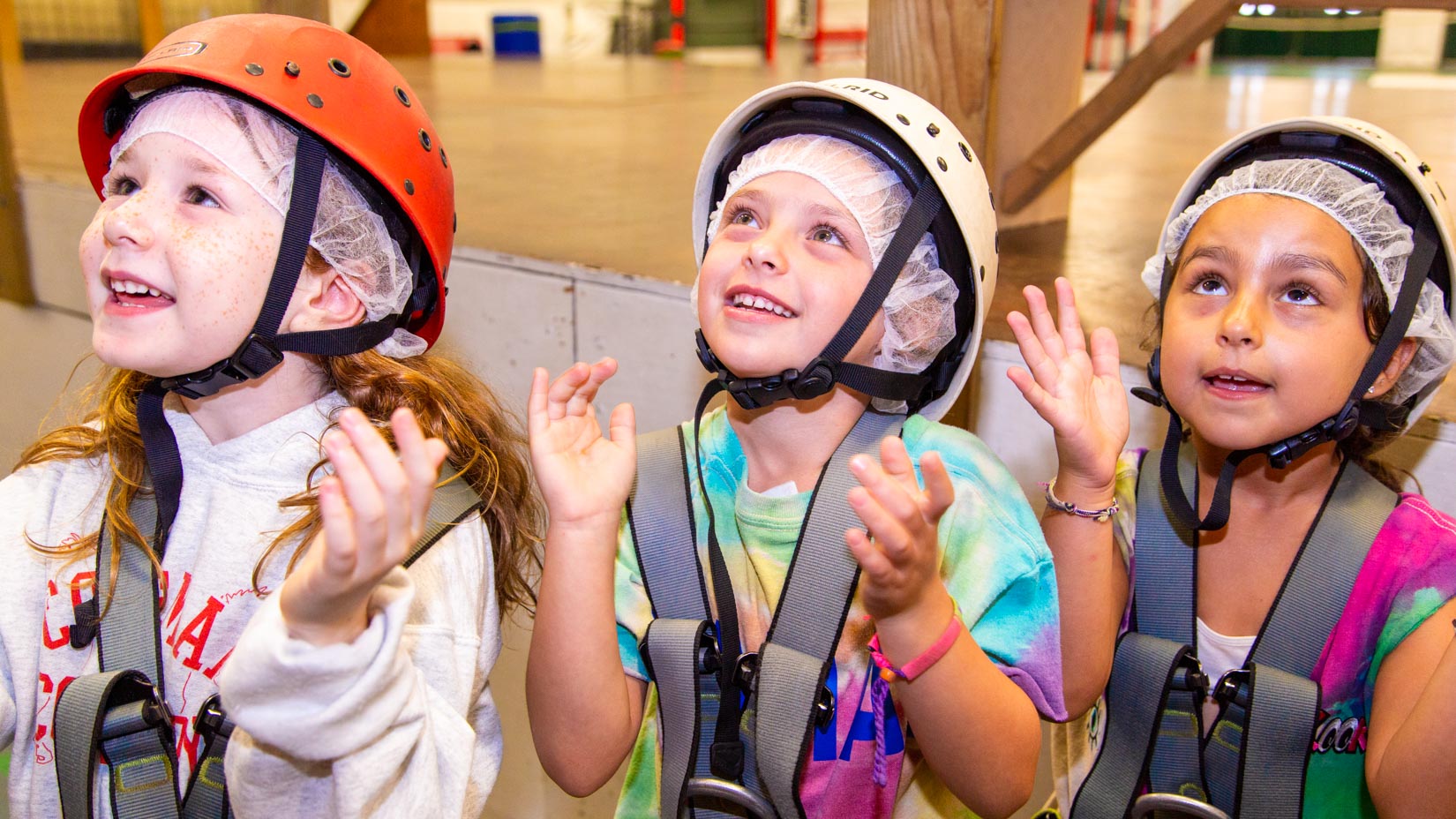 Camp is an Antidote!
A deterrent to "nature deficit disorder" (much of the program takes place in and respects the outdoor world)
A safeguard against "summer slide" (potential learning loss over the summer months)
A protector against "technology dependence" (camp is a personal device-free neighborhood for staff and campers)
What Parents Are Saying
"As a parent, you want to provide, protect and give your children the foundation needed to grow and the encouragement to achieve their goals. We needed help in doing so, and Coleman Country made that possible and gave them things we were unable to give as parents."