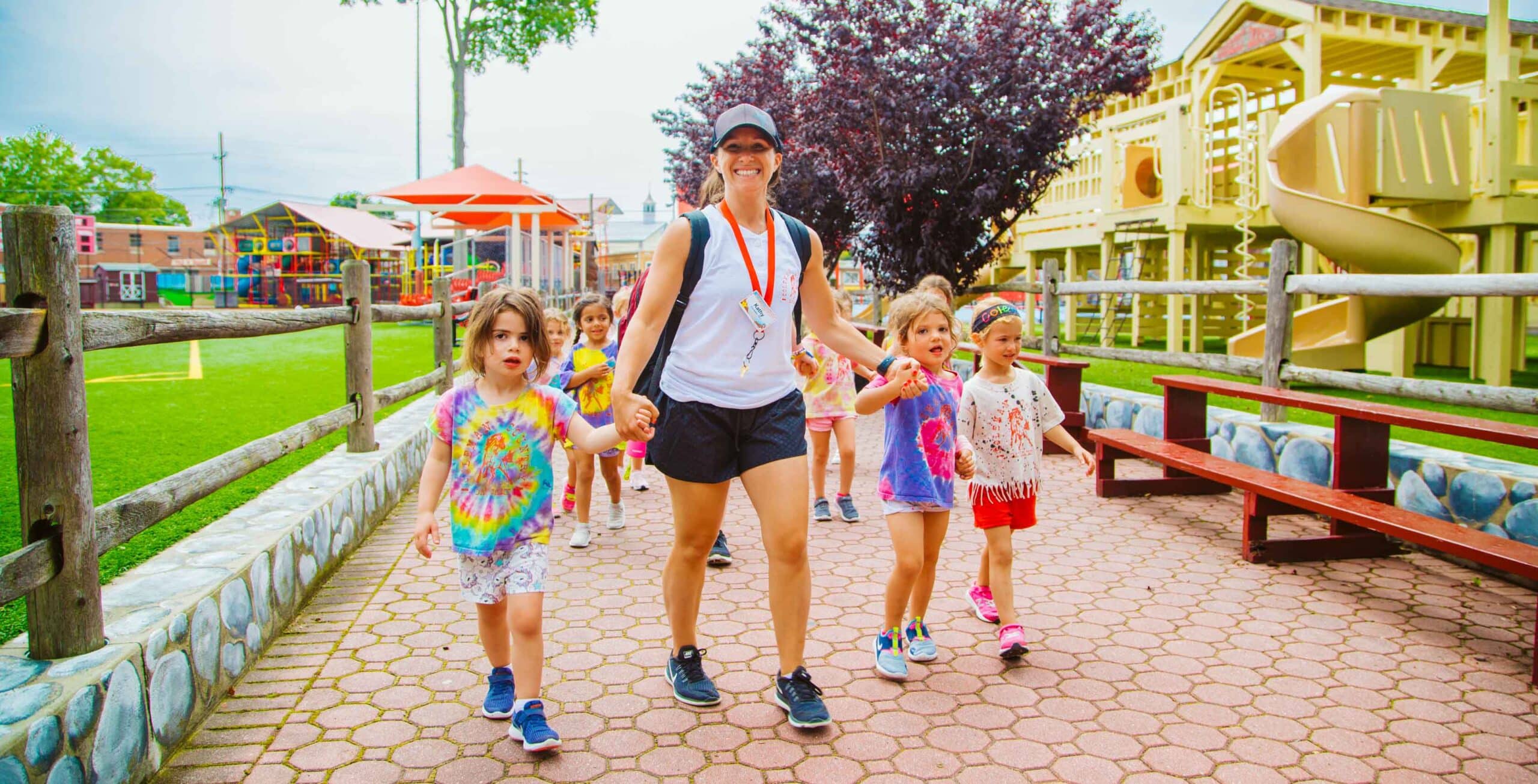 Coleman Country
A Life Experience
Coleman Country is where the fairy-tale unfolds; where campers and staff discover their dreams, their spirit, and their best selves each day.
When you join the Coleman Country team, you become an essential part of the heart center that at once brings the magic to life and protects that magic:
Be a hero
Make a difference
Have loads of fun
Give your very best
Develop friendships for a lifetime
Expand your youth development toolbox
Gain a professional edge in any career (and in life)!
Camp is tons of FUN! You will be outside, playing with kids and peers all day, sharing the best of yourself with the camp community. You can try firsthand activities. You can experience the joy of teaching a child a new skill, making him laugh, modeling positive values, or helping her learn to be a good friend. At the same time, you will be role modeling for your campers in the areas of:
Leadership
Communication
Problem-solving
Decision-making
Accountability
Responsibility
Self-confidence
Initiative
Productivity
Reliability
Courage
The People
What makes Coleman Country really extraordinary is the quality of the people who spend their summers here. They come together on The Ranch, forming a cohesive community where everyone is supported and challenged to be their best.
The Fun
Coleman Country is awesomely, superbly, extravagantly FUN! There are always new activities to try, friendships to make, and memories to create. We have mountains of spirit and energy, and we spend a lot of time outdoors—playing, exploring, and uncovering exciting adventures together!
The Difference
You will have the power to enrich children's lives in lasting and meaningful ways. What you say and do may stay with a child for years. Campers will want to be like you and will become stronger and more confident because of the impact you make. They'll remember the way you cheered them on at the rock wall when they thought they couldn't go any further, or how you encouraged them to swim one more lap across the pool. They'll go home with new skills, new friends, and new role models—and they'll attribute a lot of their success to you.
Our Appreciation
You are the ones changing the world for our campers, and we treat you with respect and appreciation. You will be part of a team whose watchwords are consideration, inclusivity, and kindness.
Future Career Skills and Experience
After your summer with us, we'll be glad to provide you with a letter of recommendation. You'll gain experience that's remarkably valuable, no matter what road you choose in life.
If playing in the sun, caring for children, learning useful skills, and gaining incredible career experience sound like a great way to spend the summer, and if you are willing to give your best each day, camp is for you!