Kid-Friendly Kitchen
Each day when lunchtime rolls around on The Ranch, our Chow Hall and picnic grove resound with stories, laughter, and cheering! Groups eat family-style and enjoy a large selection of high-quality, kid-friendly, health-focused, parent-approved food. All meals are carefully selected and prepared to be nutritious and delicious, as well as plentiful. (We often get requests from parents for recipes after repeated raves from their campers!)
Our camp is highly nut-aware (we are vigilant!), and we work with families to accommodate special diets. We also make sure that any special food needs are carefully monitored and delivered. Coleman Country offers a glatt kosher option (observing dietary laws) or kosher (kosher meat), by request. We prepare our menu for the palate of children, and we always have substitutes available, such as bagels with a variety of deli meats, cheeses, and salads.
Every afternoon, campers enjoy "Snack and Go," an ice cream or ices break between activities. Our Pioneer campers also have a morning snack.
"Outside" food cannot be brought to camp, in order to maintain our high level of vigilance.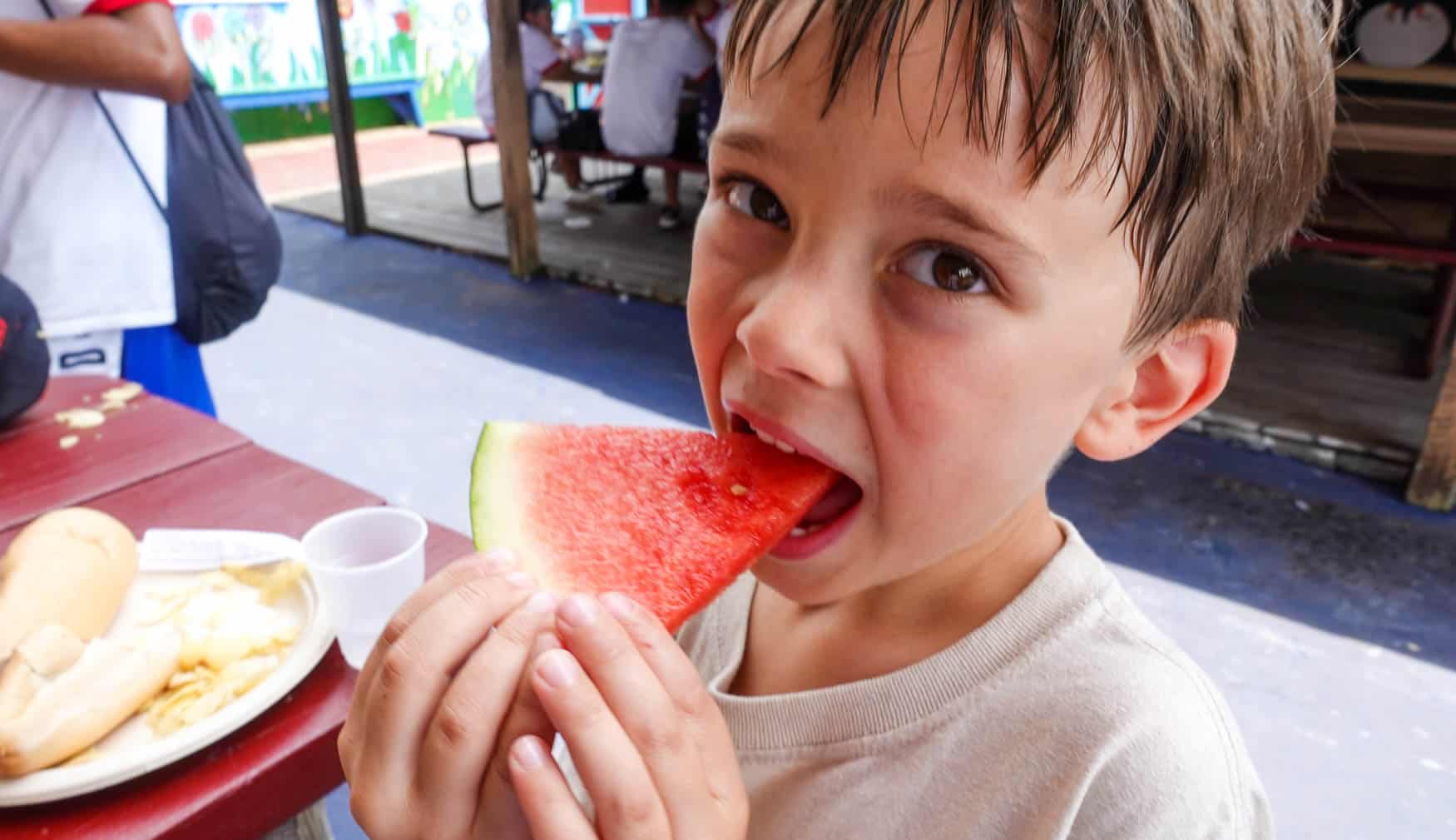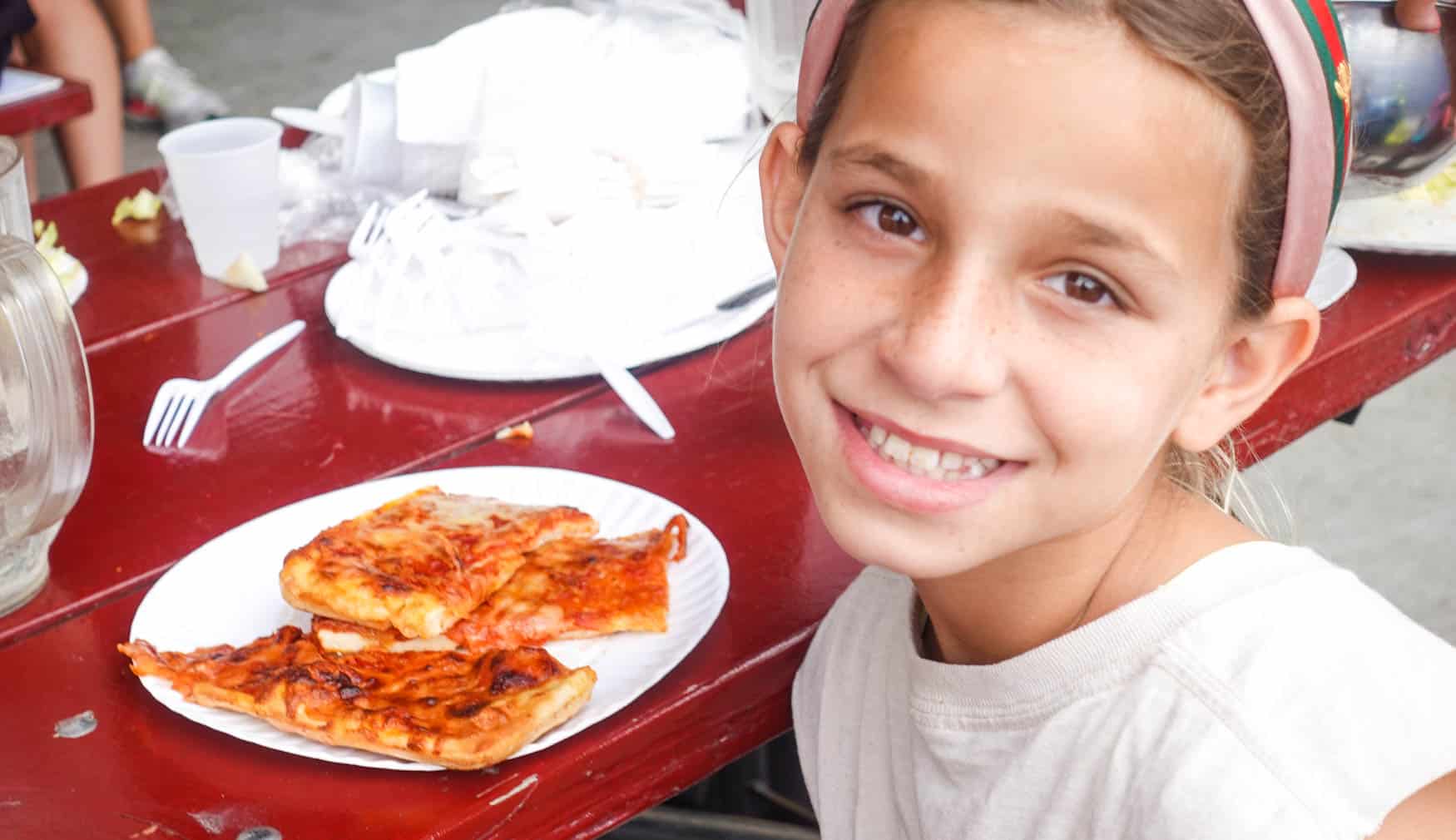 Navigating Food Issues
We know that when you send your child to camp, you are putting your trust in us. This is a huge deal for any parent! If you are a parent of a child with severe food allergies, that faith is incalculable. We take pride in our meticulous protocols. Whether your child has serious food allergies, multiple food allergies, food intolerances, issues eating, or with food in general, you can feel comfortable that our policies and procedures around food ensure the best camp experience!
In fact, we were pioneers in the peanut- and tree nut- allergy initiative. All food that comes into our camp through our food service is screened before ordering and is double-checked upon arrival that it was not produced or processed in a facility with peanuts or tree nuts and that it contains no nut products or traces.
We recognize that there are many other allergies, among them egg, sesame, gluten, milk, dairy, soy, fish, and shellfish, and that many children have more than one intolerance. Together, we create a customized menu, specific to your child's needs and based on the Coleman Country menu. For example, if your child is allergic to gluten, we emulate the standard menu so they have the same lunch, but free from gluten. These lunches are prepared each day in a separate area of our kitchen by our Special Diets Supervisor.