Our counselors breathe life into our philosophy, program, and facilities. They are carefully selected men and women—college students, teachers, and professionals with education and camp experience. We are highly selective, identifying people who will be positive role models and who love working with children. Then, we employ multi-layered methods of verifying their credentials, including background checks and personal references.
Most of our staff members return year after year, and a majority of our counselors have literally grown up as campers here.
Counselors participate in intensive training workshops led by our supervisory team and some of the country's leading youth development experts. Our goal is to empower counselors with the tools and techniques to become not only "big friends" to our campers, but also to be their nurturing coaches. We provide them with a virtual toolkit to help children become their best selves and with the know-how to fortify a growth mindset.
All state, local, and American Camp Association certifications are met or exceeded — from archery to water safety. In fact, some of our counselors are authorized program area instructors themselves and train personnel from other camps. Every bus driver is road-tested by the New York State Department of Transportation for commercial drivers' licenses.
Our staffers are special people who get right in there and join the fun as active participants and supporters. Cheering loudly, singing energetically, coaching third, returning a serve, lending a hand — Coleman Country counselors are there for our campers every step of the way.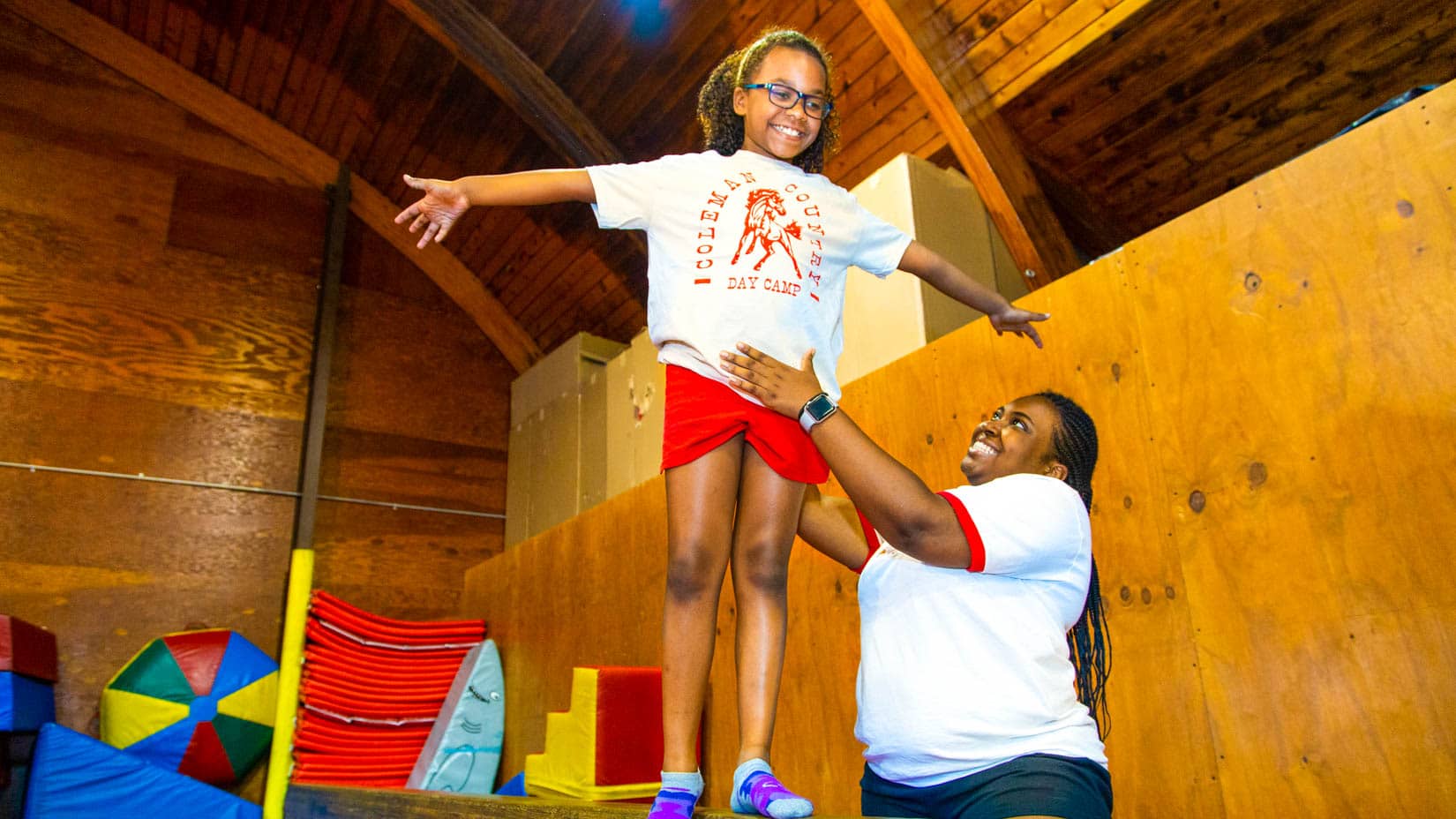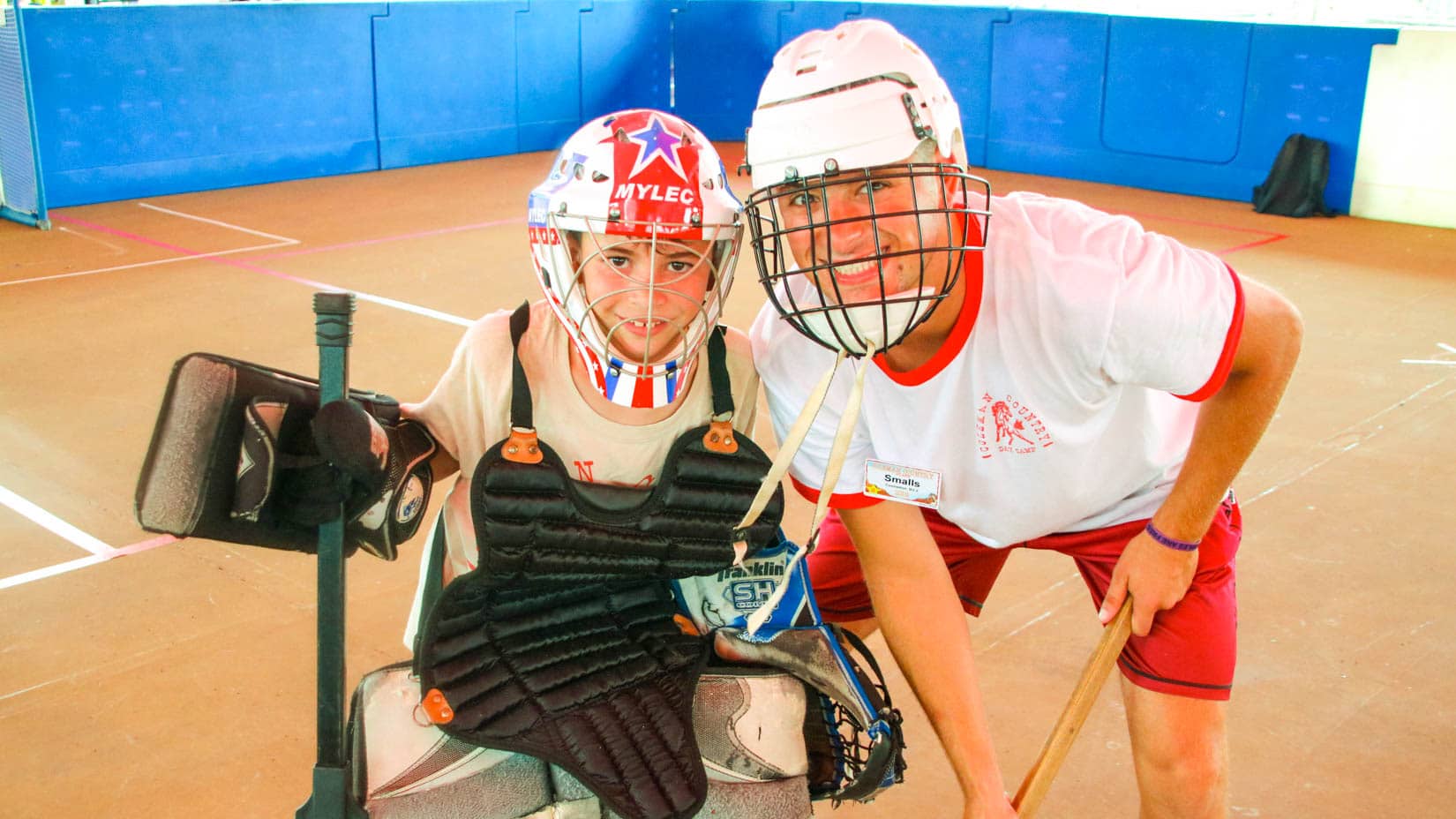 These extraordinary people are the heartbeat of camp; they make it exceptional, summer after summer, year after year. Coleman Country is awesomely, superbly, extravagantly FUN, and these folks know how to enrich lives in lasting ways. They have a deep commitment to upholding the traditions and honoring the culture that are the watchwords of everyone's cherished summer home.
Campers remember the way their counselors cheered them on at the rock wall when they thought they couldn't go any further, or how their counselors believed in them when they swam for their deep water bracelet. We call these watershed moments "turning points," and they are life influencers.
A supervisory group closely supports this front line squad. (You can read about the specific credentials of each supervisor on the related website pages by division.) The Supes, as we affectionately dub them, are real time responders to parents as well as mentors to their respective staffs.
Our people are indeed the vital force that makes shared values tick. We stand shoulder to shoulder, scaffolding our collective and collaborative wisdom, which is why we think of Coleman Country as a land — or more knowingly  — a country unto itself!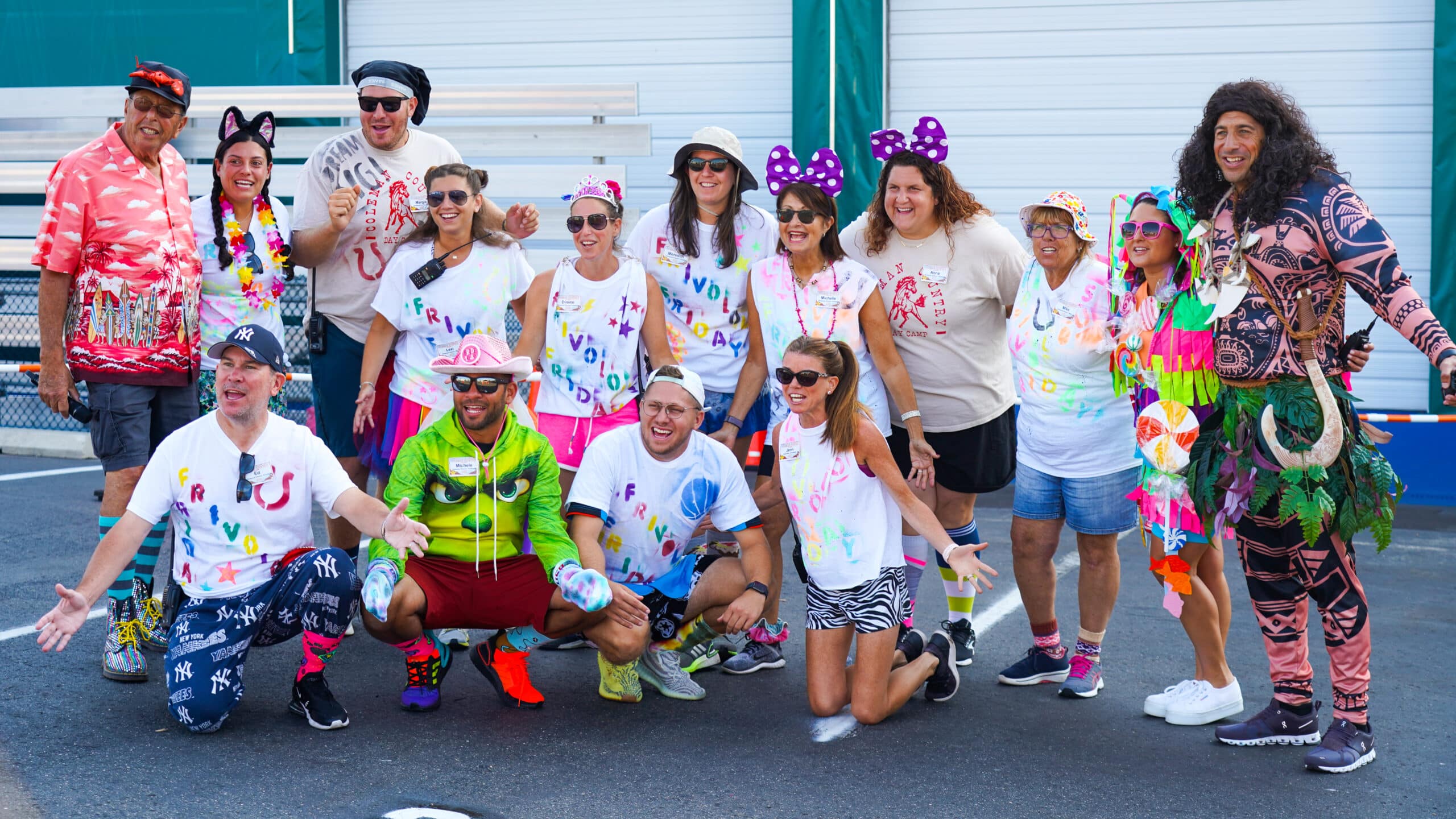 This place is hallowed ground: I was a camper. I was a counselor. Now my children attend, and their children will, too. Coleman Country's roots run deep.