Tease-Free Territory
Teaching children to dig up the roots of uncaring behaviors and to plant the seeds of acceptance and inclusion are long-standing policy. Our "tease-free" atmosphere blankets the entire terrain of Coleman Country. "Everyone knows" that ridiculing is not okay here.
No Bullying Policy
Campers engage in creating a "Code of Living," a personalized document for their group that promotes tolerance and kindness toward all members. Most importantly, our staff models respect routinely.
We are intentional about pointing out what bullying looks like, and we coach children to be "upstanders" and not bystanders. Additionally, kids gain the knack of peer conflict resolution.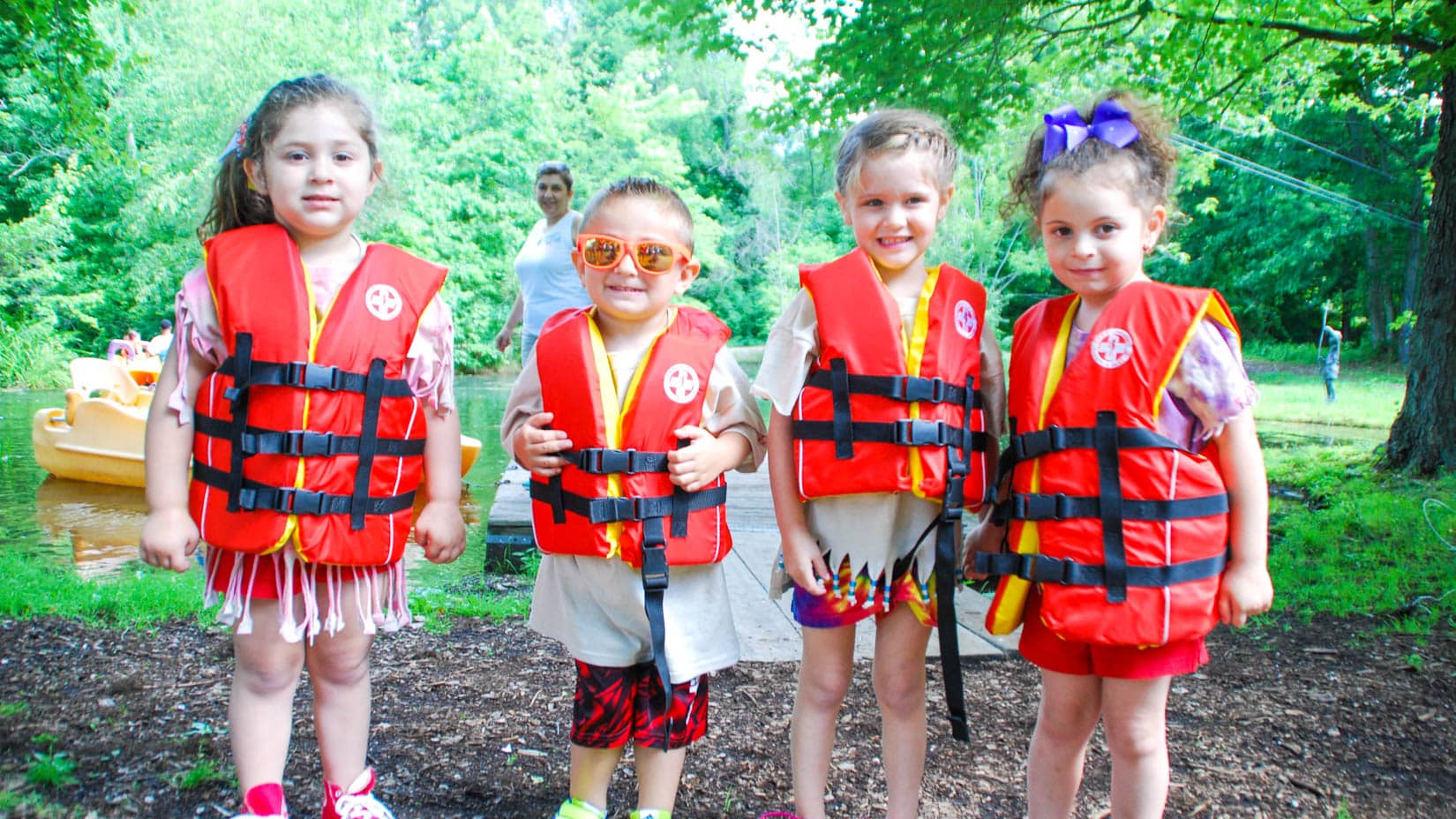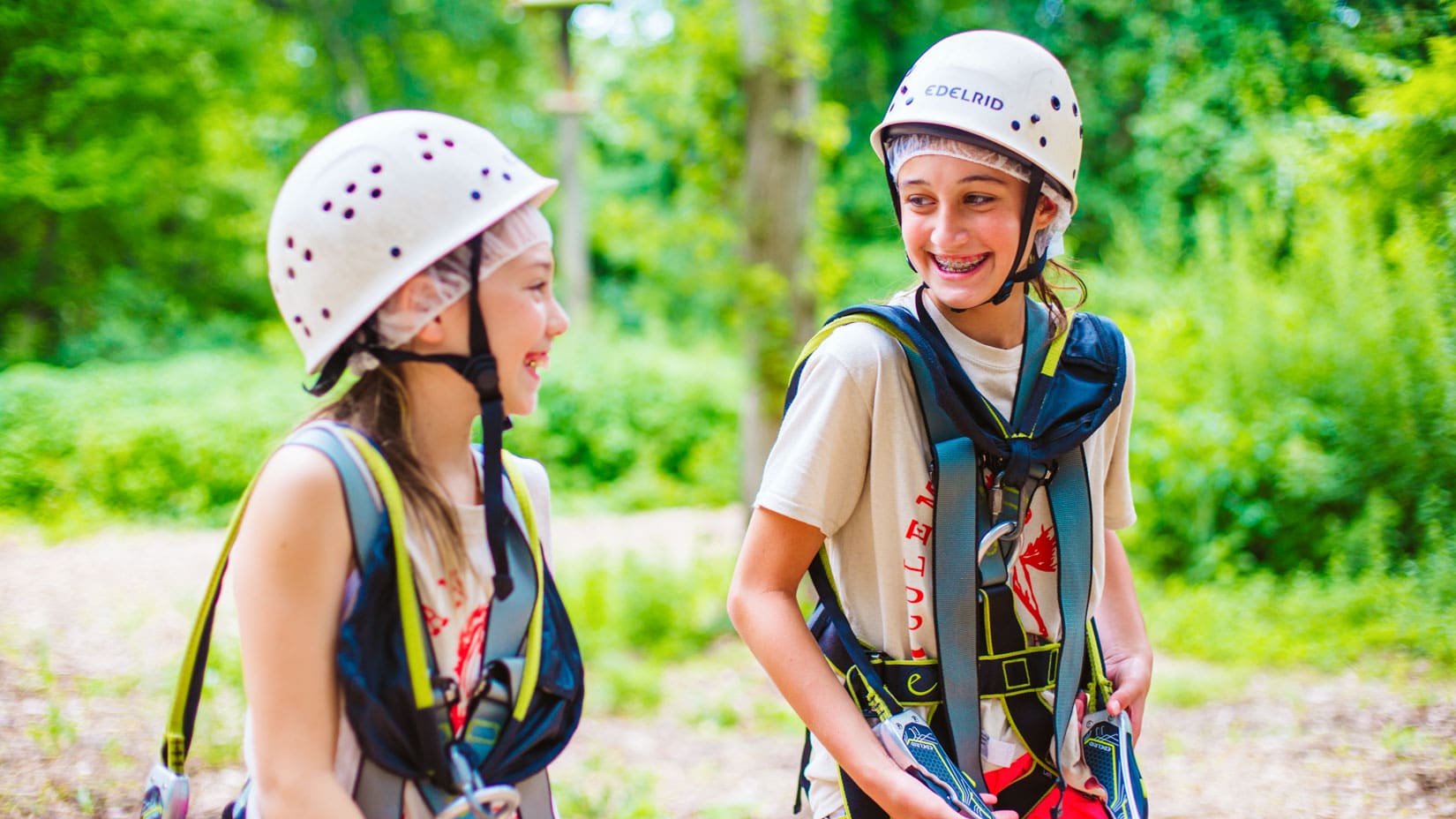 What Parents Are Saying
"What you do on a daily basis is nothing short of remarkable, making an imprint on each and every kid, in the most positive way."