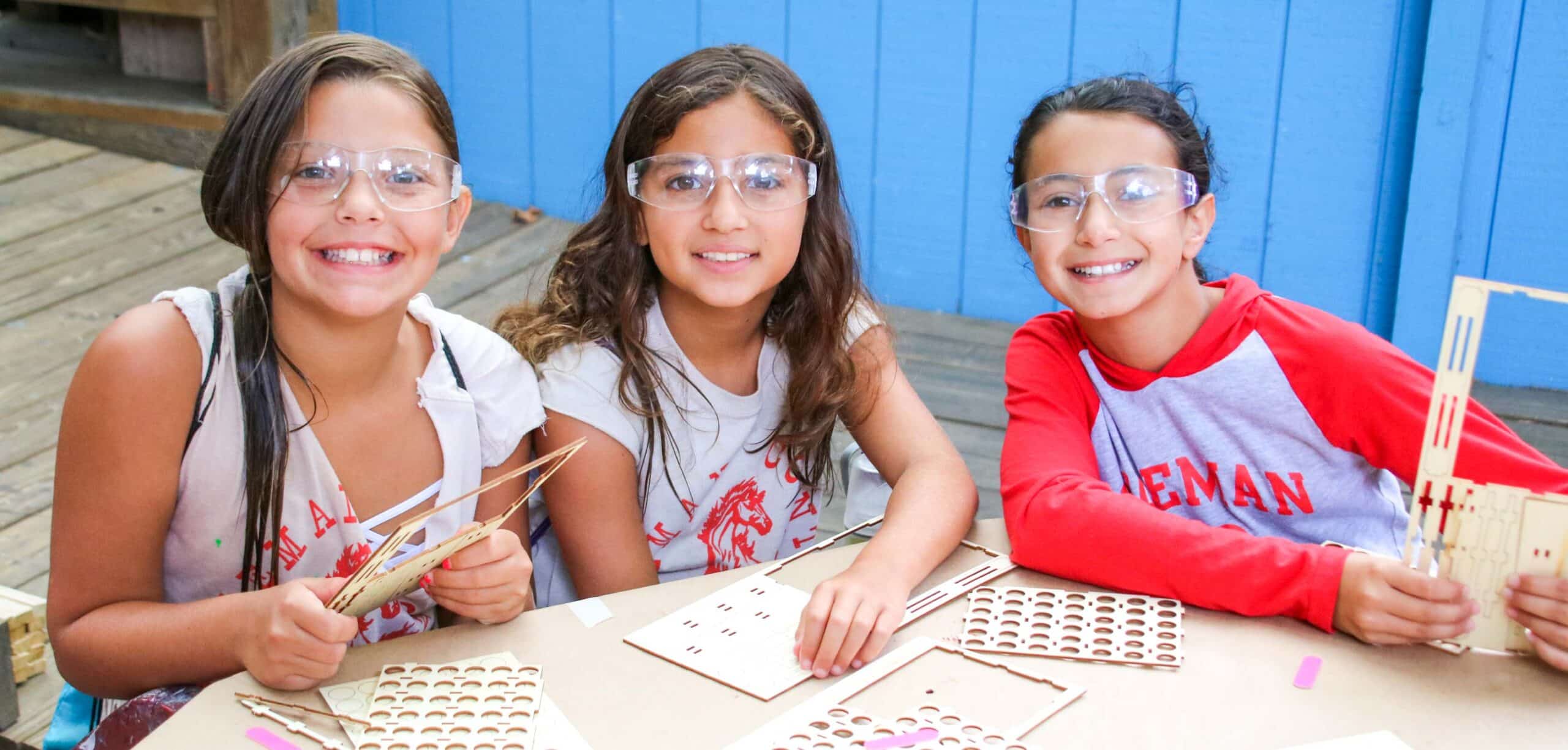 Clubs
The Choice is Yours
It's Club Time!
Coleman Country's extensive Clubs roster gives campers many ways to amplify their camp experience! Those entering second grade and above choose four clubs over the course of the summer. Clubs provide a chance for in-depth concentration in favorite activities and/or exploring new ones.

The 45-minute daily interlude in the structured camp day promotes independent thinking as well as the opportunity to meet other campers; children make their choice individually and not as a group.

Club choices include add-ons to the camp schedule (like movie-making or needlepoint), while others are more standard camp fare (such as gymnastics or ceramics). Campers get to try out something unusual or concentrate in an existing program area that they fancy.
Featured Activity
STEM: Robotics, Coding, and More
Build a robot, learn about drones, acquire coding skills… engineering gadgets under the leadership of our science teacher-counselors during Clubs conjures up the creativity. It is beyond fun: exploring, experimenting, inventing, constructing, making things work, or making them better… Coleman Country is a classroom without walls or grades.
Clubs…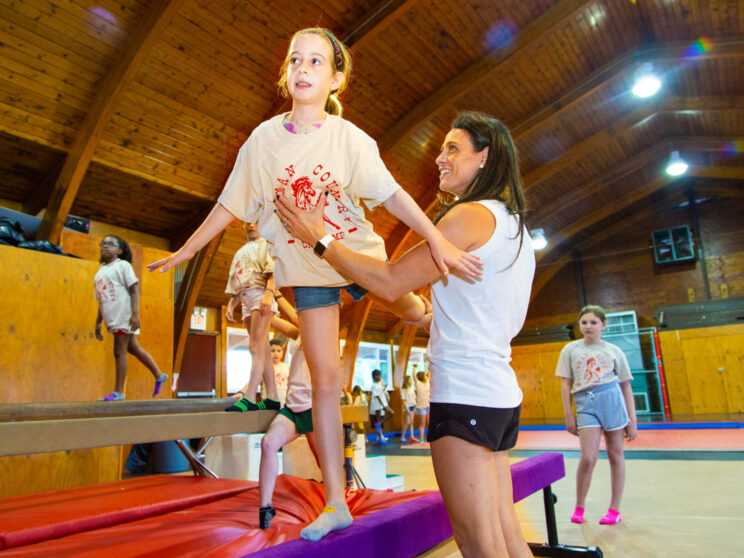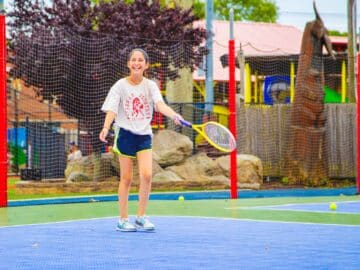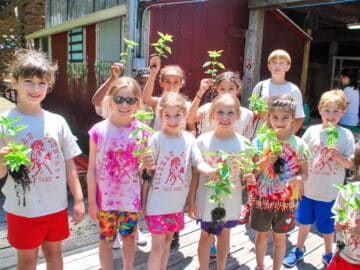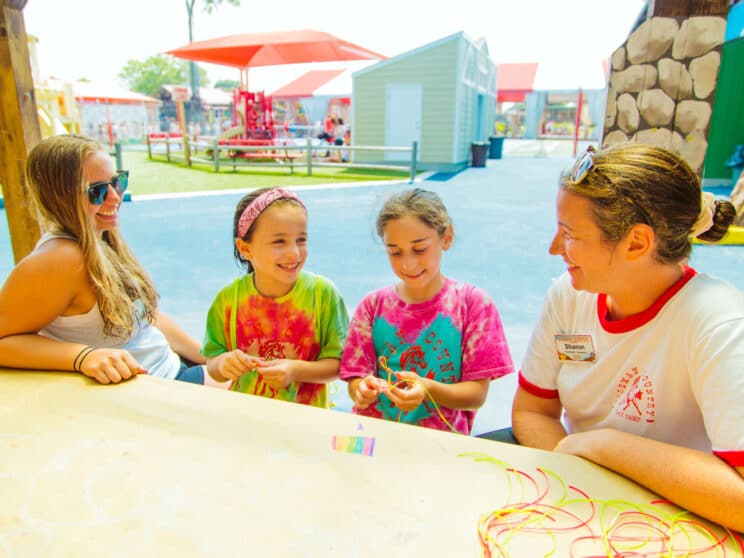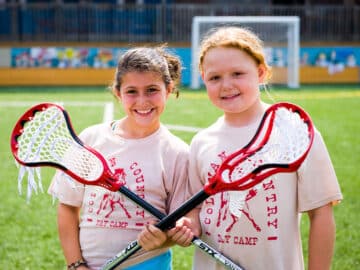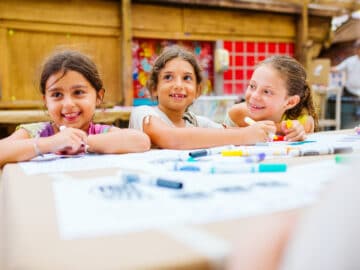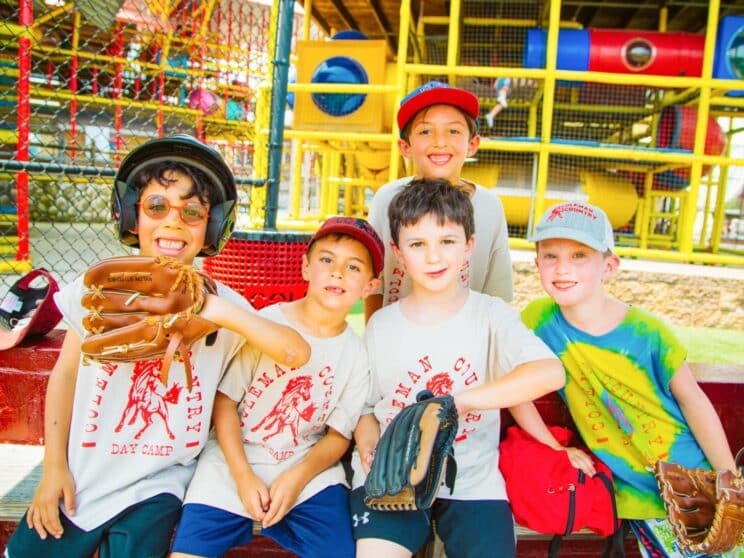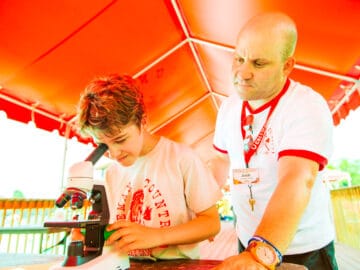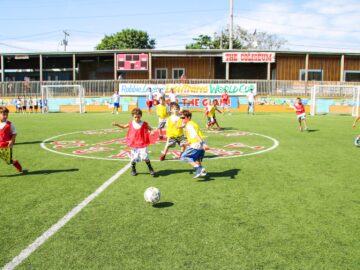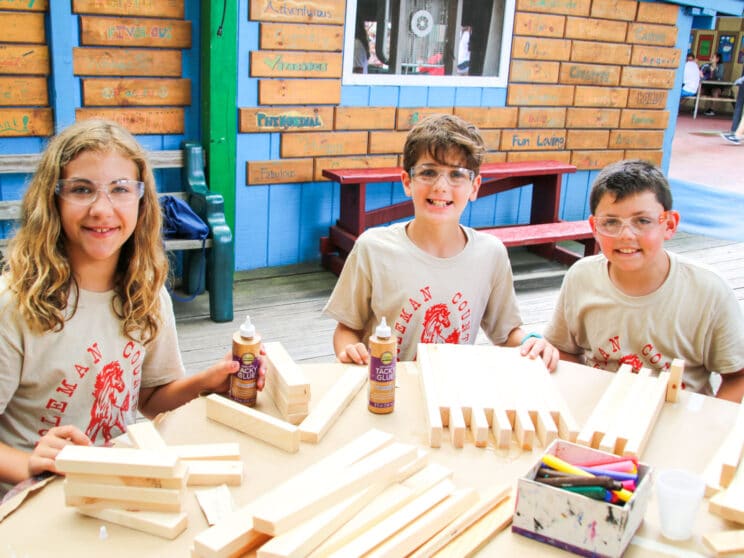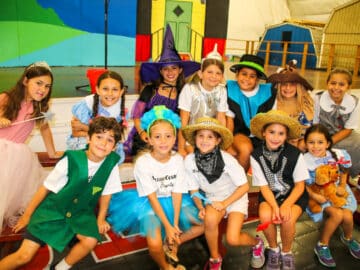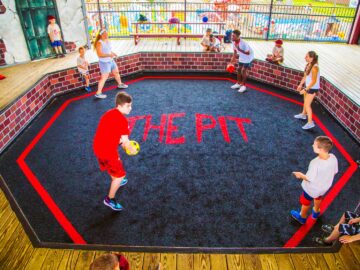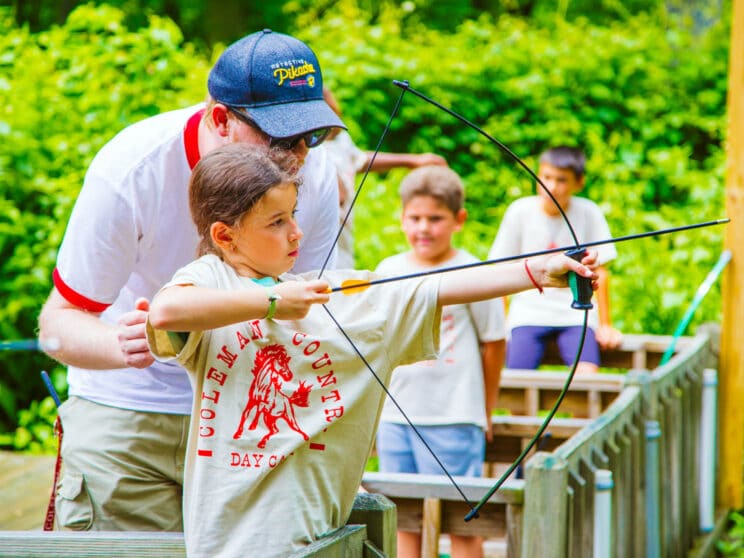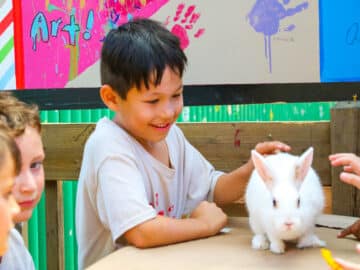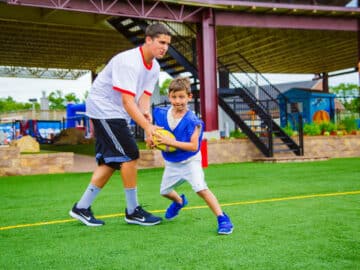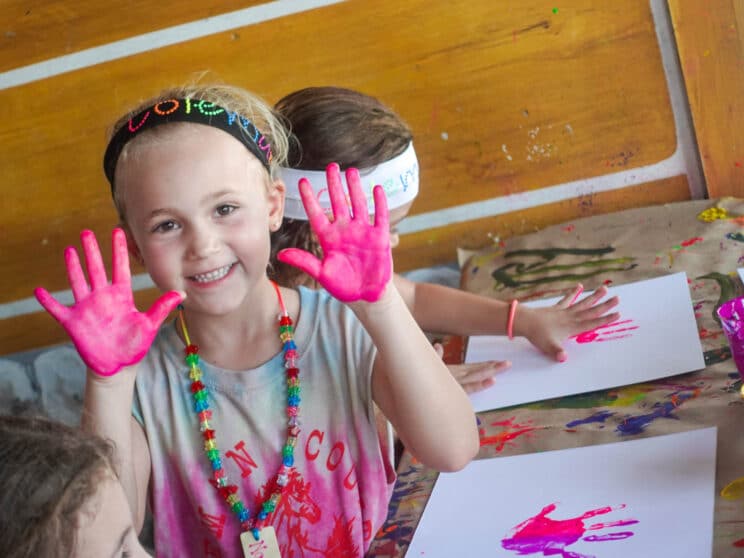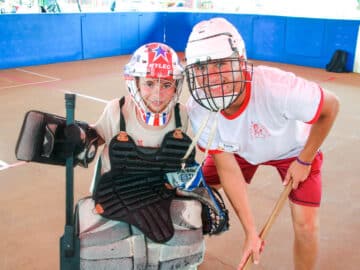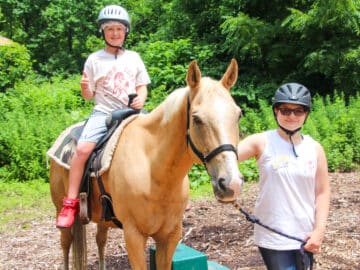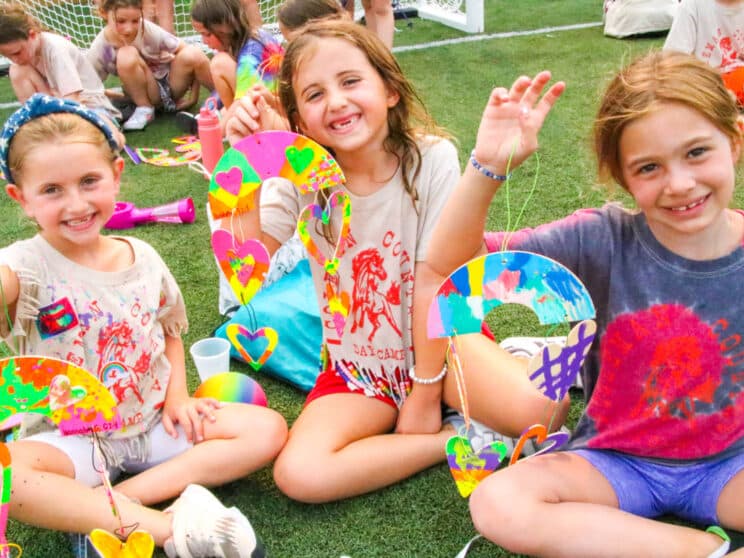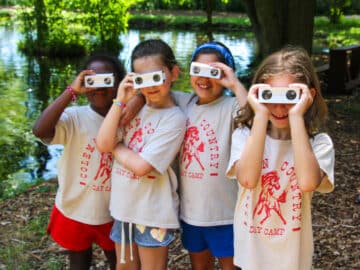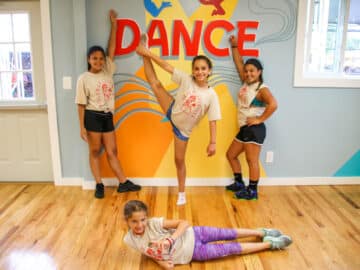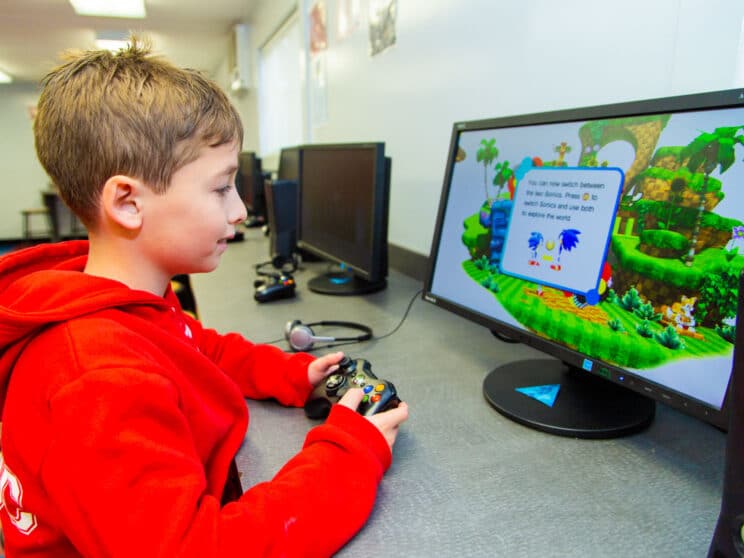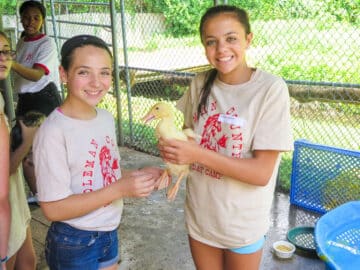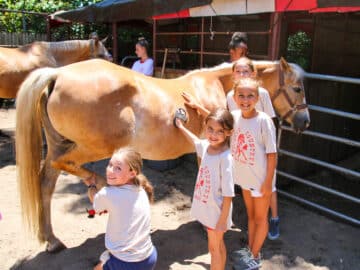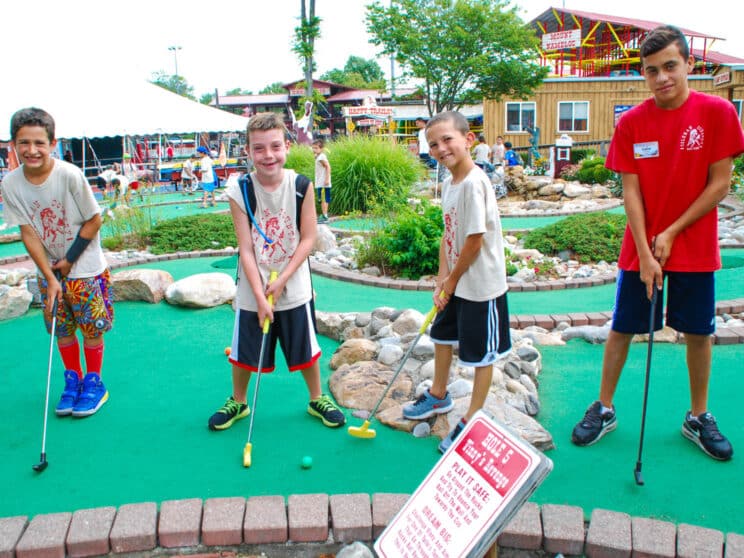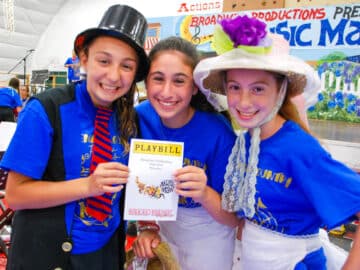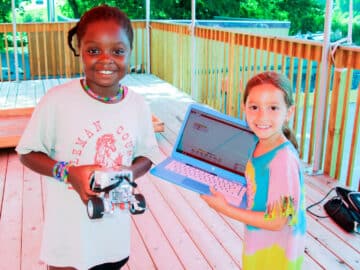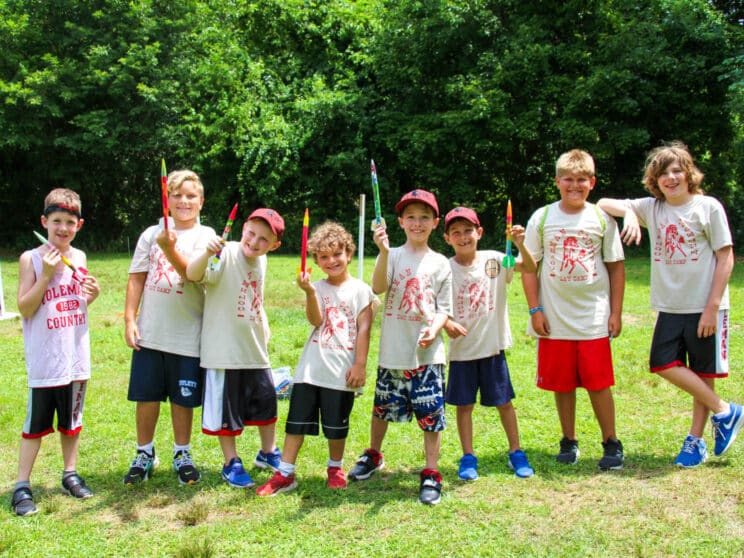 (Flag) Football
Animal care
Archery
Baseball cards
Basketball
Boating
Broadway Productions
Cartooning/drawing
Ceramics
Challenge course
Chorus
Computers
Dance
European handball
Friendship bracelets
GaGa
Gymnastics
Hook rugs
Horseback riding
Hot Loops
Jewelry design
Kickball
Lacrosse
Lanyard
Martial arts
Miniature golf
Movie-making
Nature
Needlepoint
Outdoor art
Pillow design
Robotics
Rock wall
Rocketry
Ropes
Scrapbooking
Sign language
Soccer
Softball
T-shirt design
Tennis
Tennis baseball
Woodworking
Yoga
Zip-lining